This post may contain affiliate links. If you buy thru these links, we may earn a commission at no additional cost to you.
---
As Fall progresses, we finish up with Halloween and start thinking about Thanksgiving.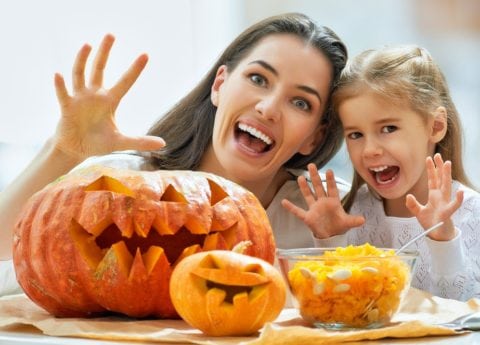 Visions of roasted turkey and pumpkin pie have probably come to mind already.
Now's the time to start gathering party ideas and recipes to make your Thanksgiving feast special.
For starters, let's explore some clever ways to put all of those pumpkins you carved to good use…
Fun Uses For Leftover Halloween Pumpkins
21 Creative Uses For Leftover Pumpkins – make pumpkin chips, use the pumpkin as a serving bowl, create your own pumpkin facial mask, make a pumpkin bird feeder, make a pumpkin snowman & more.
How To Make Pumpkin Pie Straight From The Pumpkin – tips for making the most with what you've got.
10 Unique Uses For Your Leftover Halloween Pumpkins – make a pumpkin planter, pumpkin serving bowls, a pumpkin puree, a DIY facial mask, feed for wildlife, post-Halloween treats, pumpkin butter, and more.
---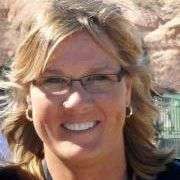 If there is ONE thing I like… it's C H A N G E! The four seasons and major holidays are my favorite times of the year to recharge — and redecorate. I mostly like to share frugal DIY ideas for seasonal home decorating and party planning (for both, indoors and outside). Because who doesn't enjoy entertaining at home?! But even if you don't host many parties, I think you'll appreciate my DIY hacks and clever ways to decorate your house for the major holidays including Halloween, Thanksgiving, Christmas. Because those are the times when people tend to have the most visitors and overnight houseguests.