Decorating Tips
DIY Tree Faces – Create the illusion that Mother Nature has gone berserk and created foliage with a fun (or spooky!) personality. Here are lots of clever ideas to inspire you! One-of-a-kind photos of tree faces and talking trees to help you to create your own fun Halloween tree decorations… or year round tree art!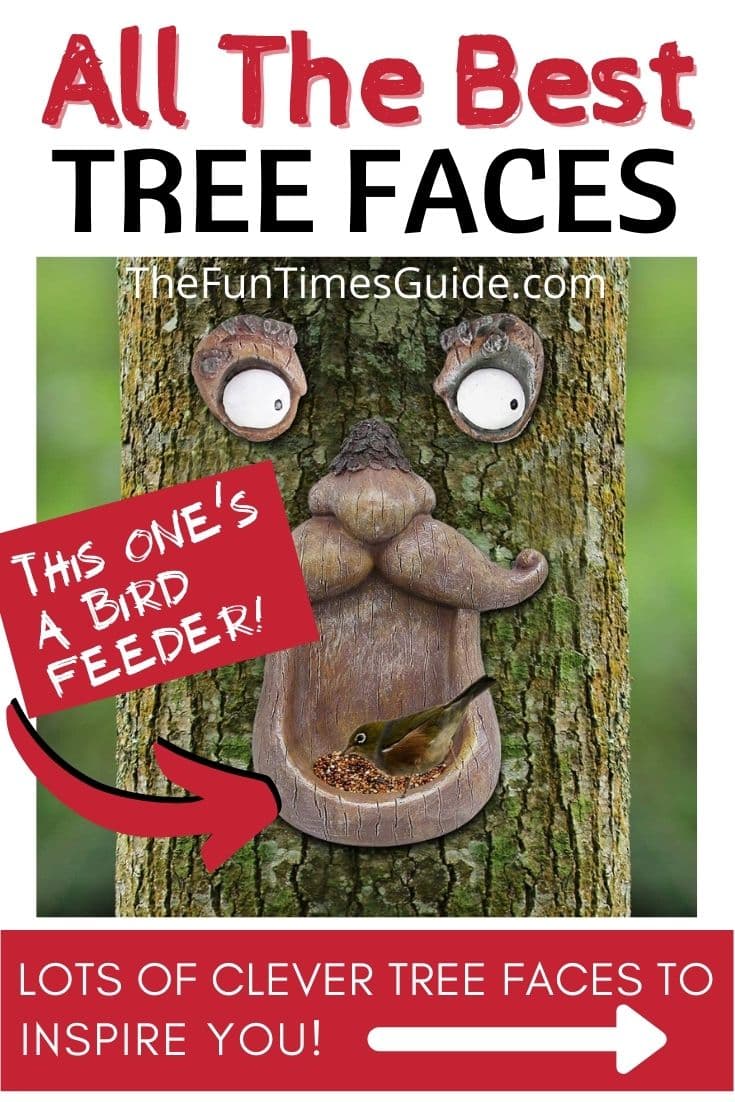 ---
Party Food & Beverages
Whether you're a football fan or you love someone who is, throwing a Superbowl party is one way to make watching the game (and the Superbowl commercials) a whole lot more fun! Here are my 9 best family-friendly ideas that make your Superbowl parties super popular. For your next football viewing party, try these…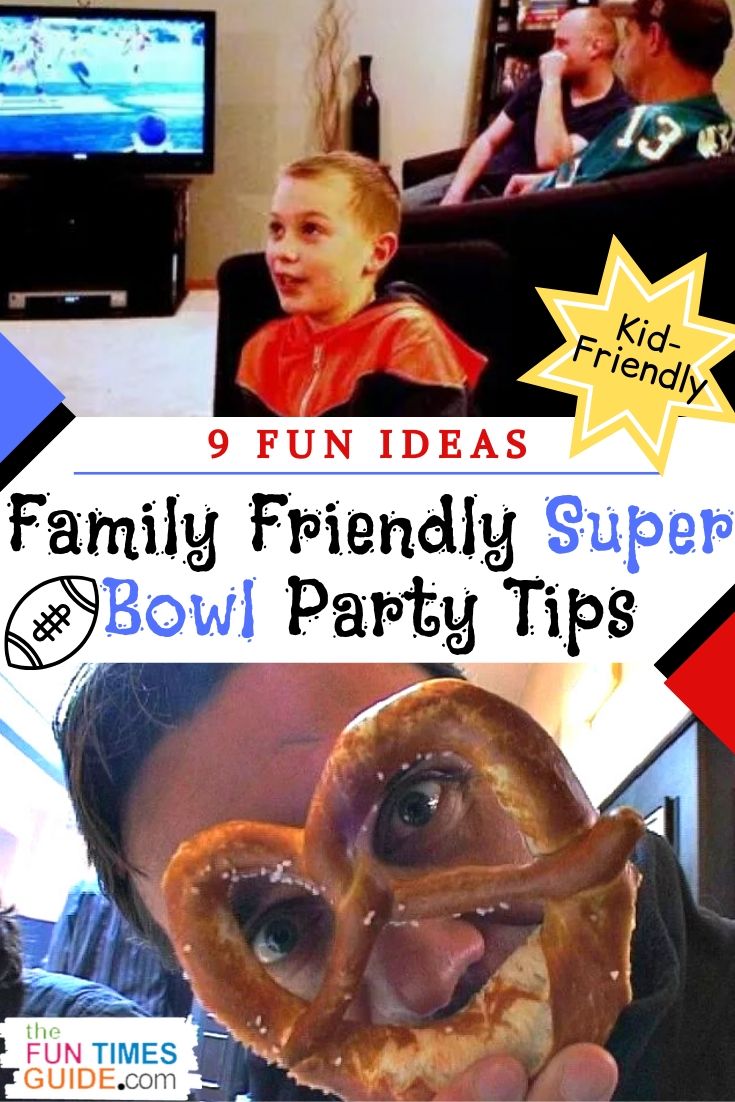 Did you know that you can create your own custom messages for M&M's candies? Yep, you can now order bags of personalized M&M's for gifts or parties!
---
Ideas for Partygoers