This post may contain affiliate links. If you buy thru these links, we may earn a commission at no additional cost to you.
---
Not up for the typical brunch with mom?
This year, try one of these offbeat Mother's Day gift ideas to honor your mom's unique personality.
Whether she's feeling quirky or adventurous, one of these clever ideas is bound to make mom happy!
Skip The Ho-Hum Mother's Day Brunch
Every Mother's Day, people usher their moms into overpriced brunches — where they have boring small talk and listen to bad jazz.
Everyone dresses up, but nobody really has fun.
Let's face it, that might not be your mother's taste.
For a more memorable and personal Mother's Day, try one of these offbeat ideas to show mom how special she really is.
#1 – Tell Your Mom To Take A Hike
Instead of giving your mom flowers, take her to them!
If your mom loves the outdoors, then organize a Mother's Day hike or nature walk with her.
Check out the national parks in your area to find a trail that fits her fitness level and offers a great view.
Then, pack up a picnic basket with gourmet sandwiches and decadent desserts.
TIP: If you look up the trail beforehand, you can point out beautiful landmarks to your mother along the way.
Make sure to take lots of pictures! And for added charm, collect some leaves and flowers along the way that you can press in a big book to preserve in an album.
#2 – Channel Your Inner Bob Ross
Okay, so you're probably no Bob Ross. But if your mom is the creative type, then she'll enjoy a painting party instead of a traditional Mother's Day brunch.
Get enough acrylic paints, brushes and paint canvases for all of the guests — so everyone can create a piece of art for the whole family to treasure.
If you're worried about what to use for painting inspiration, consider these clever ideas:
Find a picturesque outdoor location for mom's painting party — if there's a nice park or scenic area nearby, now's the time to take your mom for a visit!
Buy a few bouquets from a local florist or grocery store to serve as still life — after painting, mom gets some nice flowers, too!
TIP: You could also hire a professional instructor to lead the group and give tips to anyone new to painting.
Don't worry about how the paintings turn out. The important thing is that you, your mom, and your family have fun trying. Trust me, even introverted quiet types will have fun with this project on Mother's Day.
#3 – Let Mom Be A Rock Star
Karaoke isn't just for dive bars.
You can either rent a karaoke machine loaded with your mom's favorite songs and get the whole family singing. Or… download a karaoke app (for free, or next to nothing) for and host your own home karaoke party for Mother's Day.
Have somebody catch the best moments on video — so your mom never forgets the epic solo she sang on her favorite AC/DC song!
TIP: If there are young kids in your family, then pick out a few children's karaoke songs to ensure some truly adorable moments.
Just make sure there are plenty of mimosas available — so the adults don't feel too self-conscious to start singing.
#4 – Do Something Kind Together
If your mom has a big heart, then volunteering together on Mother's Day can be a highly rewarding experience — for both of you.
Here are a couple of Mother's Day gift ideas that are centered around volunteering:
Reach out to local food banks to spend a few hours helping the needy.
Make Mother's Day gift bags to help a mother in need.
Organize a clean-up of your mom's favorite local park.
TIP: Afterwards, have picnic or dinner together to reflect on the great work you've done.
You'll get to spend some quality time together — while making the day happier for people who might be feeling lonely.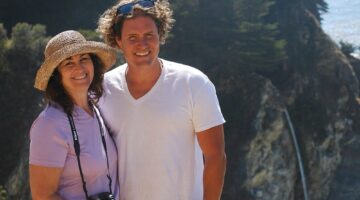 The best Mother's Day gifts usually aren't the things you buy… they're the things you do with your mom to make her feel special.
And don't just phone it in this Mother's Day either (if that's what you usually do).
Instead, try one of the above Mother's Day gift ideas. You'll be able to watch the smile across your mom's face all day long!
Like this post? Save it to read again later… or share with others on Pinterest!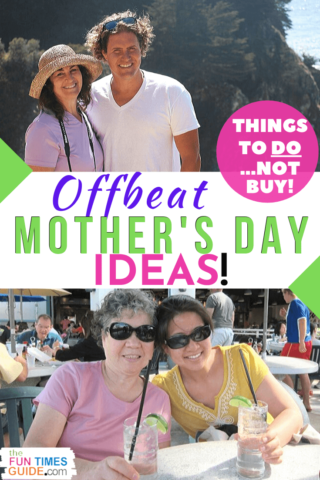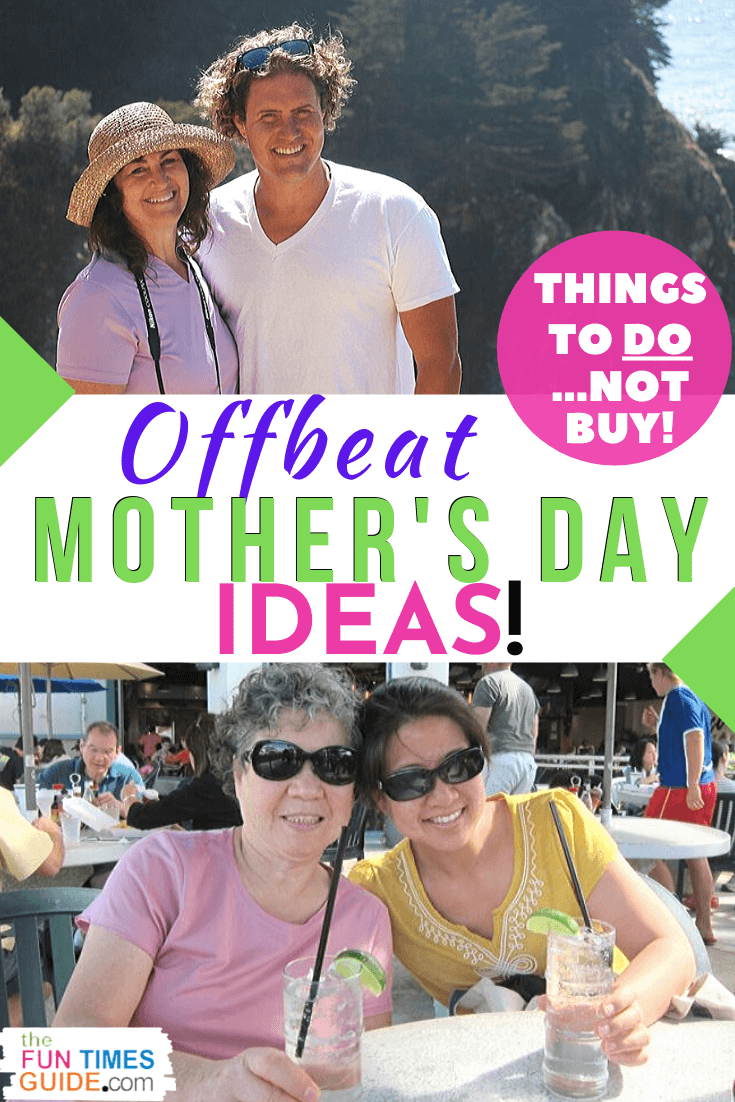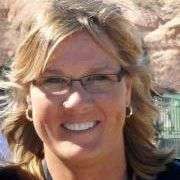 If there is ONE thing I like… it's C H A N G E! The four seasons and major holidays are my favorite times of the year to recharge — and redecorate. I mostly like to share frugal DIY ideas for seasonal home decorating and party planning (for both, indoors and outside). Because who doesn't enjoy entertaining at home?! But even if you don't host many parties, I think you'll appreciate my DIY hacks and clever ways to decorate your house for the major holidays including Halloween, Thanksgiving, Christmas. Because those are the times when people tend to have the most visitors and overnight houseguests.