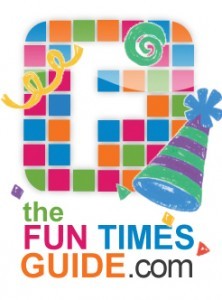 A fun Party Tips Blog filled with DIY home entertaining and gift ideas, as well as "outside the box" ideas for those who enjoy celebrating the holidays and attending parties.
Every major U.S. holiday is covered, including Halloween, Christmas, New Year's, Valentine's Day, St. Patrick's Day and more! There's definitely something for everyone — adults and children alike.
You'll find lots of unique games & activities, plus food, drinks, and decorating ideas for those interested in celebrating a variety of special occasions throughout the year — even birthdays and other major milestones like the first day of school, graduation, and college.
Looking for interesting gift ideas? You've come to the right place! We'll help you find something truly unique for that special person in your life. Many are DIY projects that you can make yourself.
We also have a ton of great ideas for one-of-a-kind care packages that friends and loved ones will enjoy, especially those serving in the U.S. military overseas and college kids who are away from home during the holidays.
At The Fun Times Guide to Holidays & Special Occasions you'll find tried & true ideas based on personal experiences and research, all shared with the aim of saving you time and money.
Whether you're planning a party or attending one, we'll help you make the next celebration a memorable one!